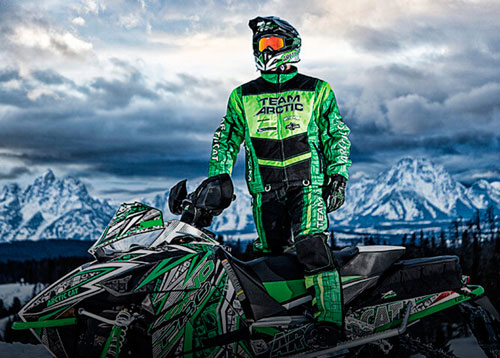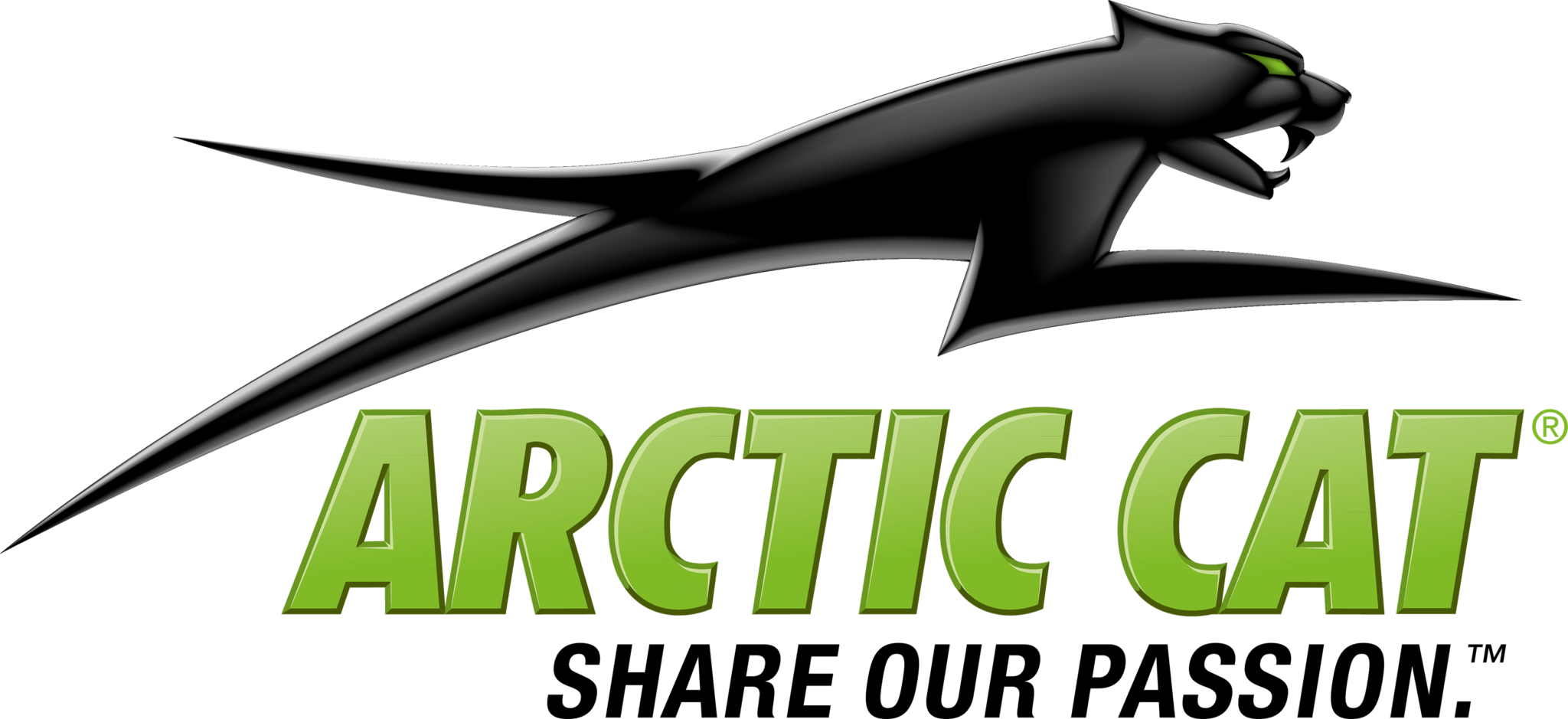 Your machine is your machine. So make it that way. Arctic Cat offers hundreds of accessories to accomplish just that. If you want to be as spoiled as your machine, then check out all of the Arcticwear available to customize you.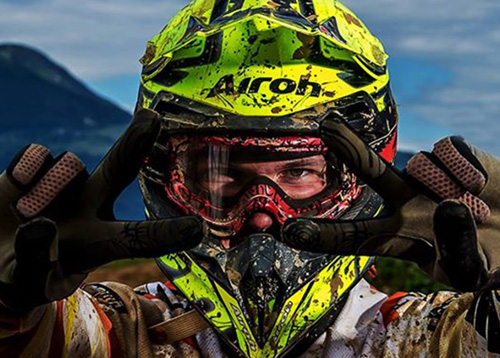 Airoh embodies 100% passion. Our motorcycle helmets are born from ideas and dreams that are then turned into reality and offered to those of us who love the world of two wheels. Airoh is the brand of those who love motorcycles!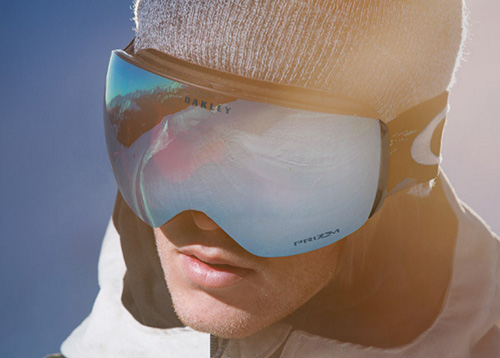 Oakley lenses are tested under extreme circumstances to guarantee uncompromising protection against high-mass and high-velocity impact that no other lens offers. We go beyond in precision, dedication and creativity to serve world-class athletes and progressive lifestyle consumers.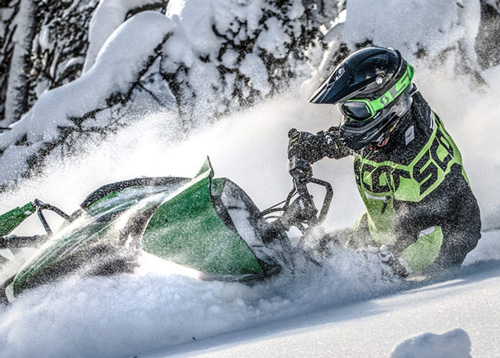 Chase the horizon with our rider-inspired snowmobile gear. Allow yourself to be swept up in the moment knowing you won't be distracted by underperforming products. We want you to push your limits and ride better than you ever have before.omize you.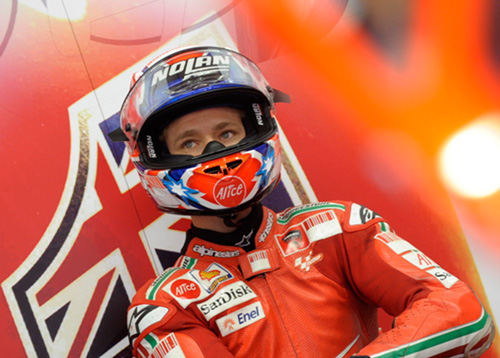 Nolan® has always meant "passion for Two Wheels". The history of Nolan® began in 1972 when Lander Nocchi, an entrepreneur in the motorbike and car accessories sector, decided to produce motorcycle helmets that could be lighter and more affordable than those on the market at the time.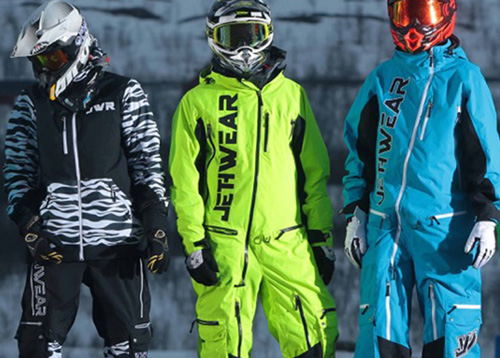 Rooted in the free thinking values of snowmobile, Jethwear is the new independent clothing brand with a unique and original freeride perspective. Drawing influences from other subcultures such as snowboarding, skiing, music and fashion, we strive to empower the individual with first-rate products.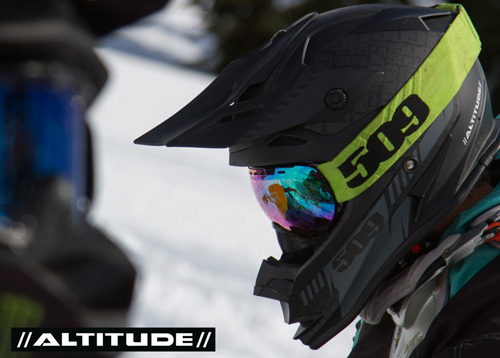 509 manufactures an industry leading line of goggles, helmets & casual wear designed specifically for snow sports. Vision is to create the baddest sled gear on the planet!